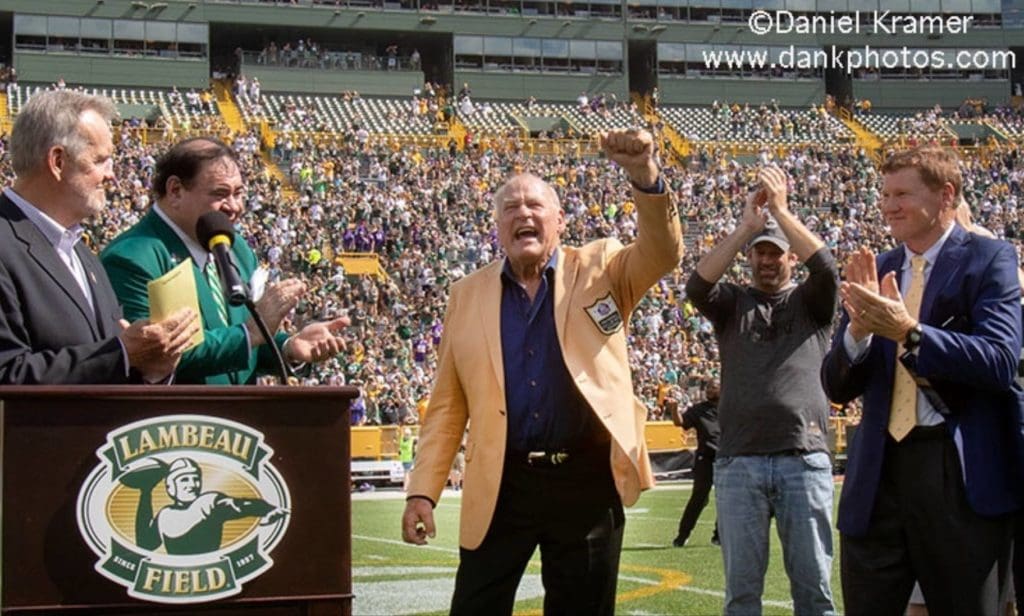 Mayfield Sports Marketing is a leading athlete promoting agency available here in Minneapolis. Whether you're a small or large business, our talent and expertise in the marketing sector can be put to good use for your needs! Because here at Mayfield Sports Marketing, we make it our mission to put your marketing needs first, and we have the contacts and the experience to ensure your sporting related event is a success. 
Sports Marketing Agency in Minneapolis
We have a wide variety of marketing services for you to take a look at. From motivational speakers to product endorsements to athlete bookings, both active and retired, we can use our extensive network to ensure the right person turns up at your sports event in Minneapolis. 
We want just the right talent to turn up at your event, to inspire the crowd and leave them with a warm and hearty feeling regarding your organization, and we won't rest until you're happy with the selection we've offered you. 
Contact Your Minneapolis Sports Marketing Agency!
Mayfield Sports Marketing is here to serve the Minneapolis area in its entirety. As well as the corporate sector, we're here to serve nonprofits and charities, as well as hospitals and schools. 
So, if you're in need of a sports marketing expert, get in touch with us today. Be sure to call us on 262-366-8188 for more information, or in regards to our marketing services. We'd be more than happy to help you, no matter the request!