One of the Top Rated Sports Marketing Agencies
Mayfield Sports Marketing Agency will book or hire your favorite player/celebrity for your next event. We pride ourselves on providing loyalty to our clients and always representing their best interests.  We are competitive in negotiating athlete appearance fees.
Our athletes/celebrities are committed to each event they attend and raising . Throughout each year, Mayfield Sports Marketing athletes and celebrities had the opportunity to make numerous appearances. Appearances included nonprofit fundraisers, school visits, motivational speaking engagements and many other events and programs.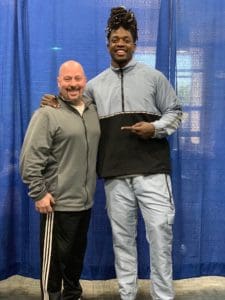 ATHLETE MOTIVATIONAL SPEAKERS
If you are planning a corporate event and need a guest speaker to boost company morale, the sports stars at Mayfield Sports Marketing are the solution. Our athletes have years of experience providing motivational speeches at events across the nation. Hiring a sports star to help build enthusiasm among your employees will increase work ethic, loyalty, and efficiency.
When your company is happy, your clients will be happy too, and your business will run at 100%. All of this is possible with a sports athlete motivational speaker.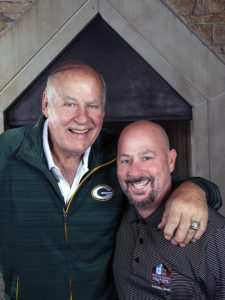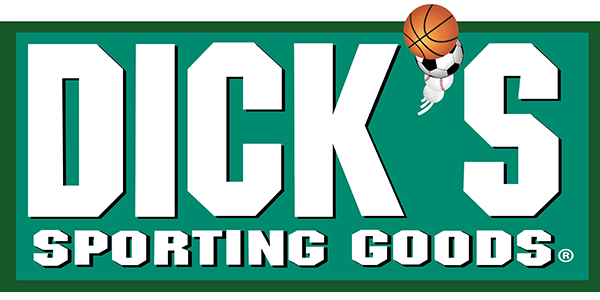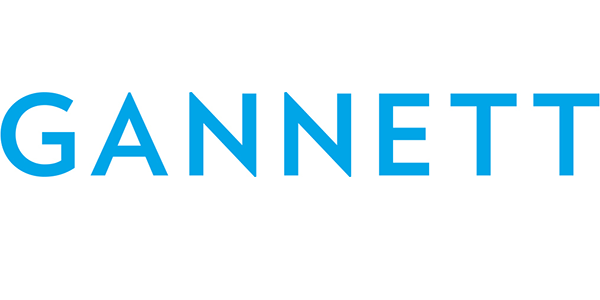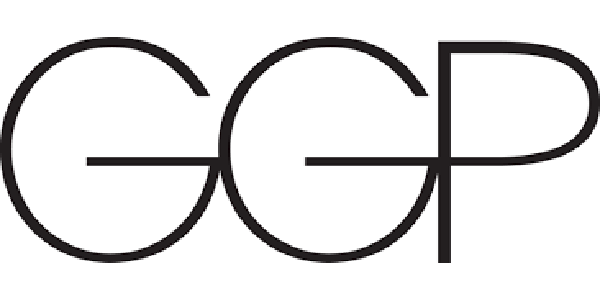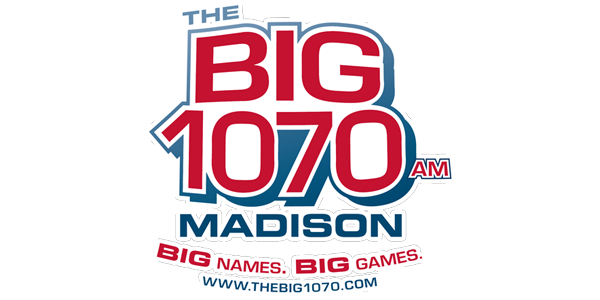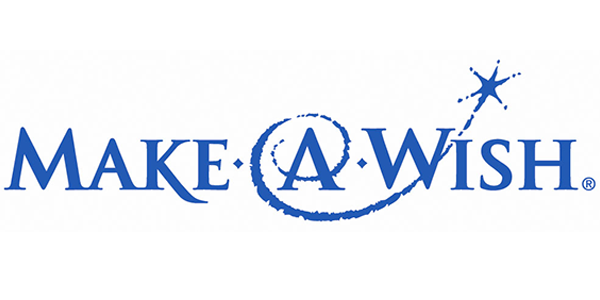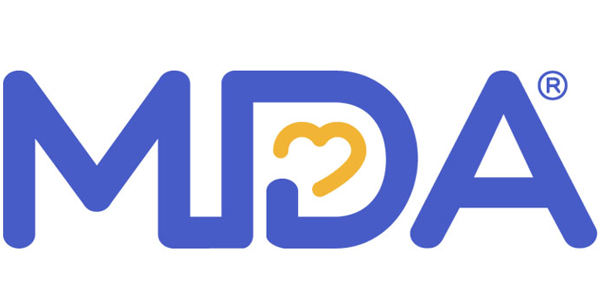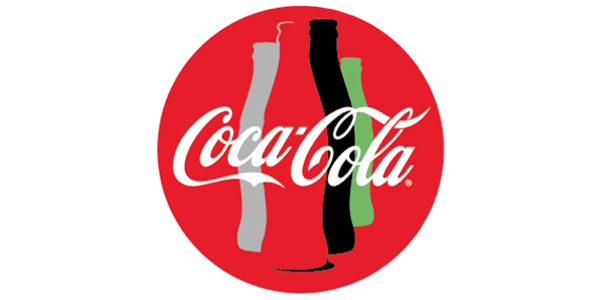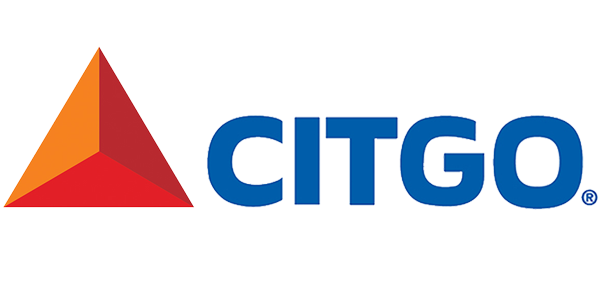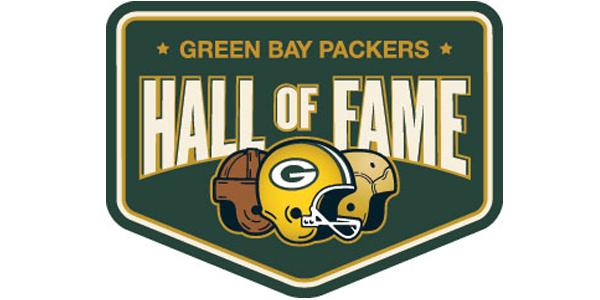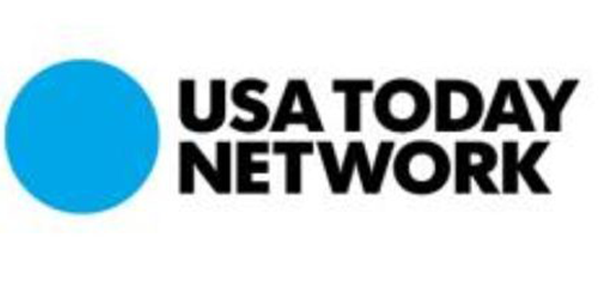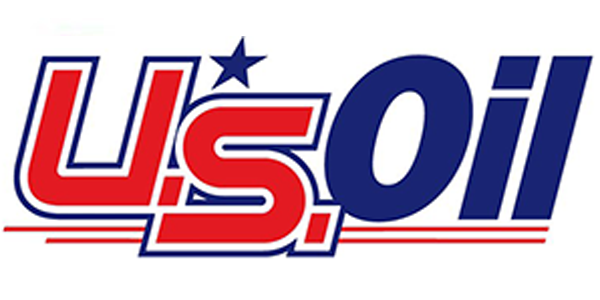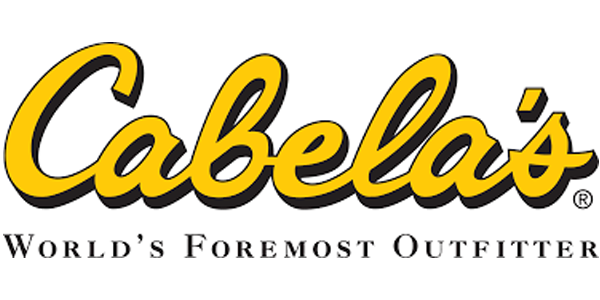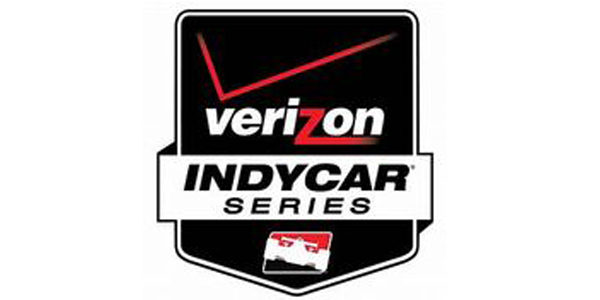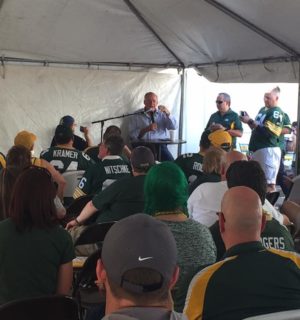 Mayfield Sports Marketing is a leading celebrity speakers bureau and football speaker agency securing current and former Packers greats for speaking engagements and appearances. Our sports marketing agency has worked with many of the popular Packers players including but not limited to HOF Jerry Kramer, Gilbert Brown, Leroy Butler, Antonio Freeman for speaking engagements, Desmond Howard, Alvin Kamara for personal appearances, and Davante Adams, Ahman Green, Kenny Clark, Kevin King, Ty Montgomery for autograph signings. Please feel free to view these bookings and other sports celebrity bookings on our Meet our Players Page. Additionally, if you are searching for popular former Green Bay Packers players such as Brett Favre, Dorsey Levens, Dave Robinson, Champ Bailey, John Kuhn and more, we can assist you. You can find booking agent information and athlete appearance fee information for players by visiting our Quick Quote Page or calling us at 262-366-8188 today. Mayfield Sports Marketing is your source for Green Bay Packers appearance fee and availability information.
ATHLETE PRODUCT ENDORSEMENTS
Many consumers see the success of the celebrity and whether by conscious decisions or subconscious process, wish to emulate the famous by using the same products.
Mayfield Sports Marketing will successfully match your company, brand, corporation, or organization with one of our high profile sports celebrities to endorse your products.
Mayfield Sports Marketing will not only negotiate, but secure an endorsement deal for your company. Celebrity endorsements and social media have become an essential means for brands to communicate their value to consumers. Social technology means that athlete endorsements can be more powerful than they once were. Let Mayfield Sports Marketing help your brand extract the most value from your athlete endorsements to a national and global audience of consumers. The choice of a celebrity spokesperson often depends on the way that spokesperson is perceived in the culture. The product being endorsed takes on the qualities of the endorser by association.
Some of the attributes that professional athletes represent: Physically strong, Successful, Rich, Champions, Mentally tough, Dedicated, Committed to charity, Self made, Famous, Leaders, Team players, Disciplined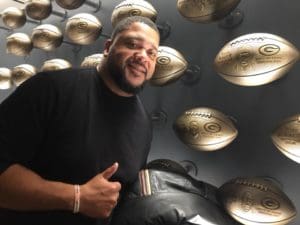 As a leading Wisconsin Athlete Booking Agency and Athlete Marketing Agency, MayfieldSports.com can help make fundraising events reach the heights of success by booking sports celebrities for fundraising events. Raising money with a celebrity oriented fundraiser charity event is a time tested method for generating the highest amount of revenue possible.
With access to hundreds of athletes including top football, baseball, basketball and Hall of Fame players, IndyCar / NASCAR drivers, PGA greats, MMA fighters and more, MayfieldSports.com can help book your favorite sports celebrity for fundraising events. All you need to do is to call our agents at 262.366.8188, or fill out our simple booking request form, and let us to the work in securing both current and former famed athletes.
For years, Mayfield Sports.Marketing has helped bring the most revered celebrity athletes to fundraising events as well as business promotions, restaurant and store grand openings, celebrity golf tournaments and much more. Request an appearance by your favorite sports star today and help make your company's next event a huge success.
ATHLETE APPEARANCES – PR SERVICES
Mayfield Sports Marketing Agency will book or hire your favorite player/celebrity to endorse your business, services, and products. We pride ourselves on providing loyalty to our clients and always representing their best interests.
Since 2005, Mayfield Sports has differentiated itself from other sports marketing agencies by providing outstanding service. We book or source athlete speakers for your event's vision.  We specialize in negotiating booking opportunities for hundreds of current and retired sports figures for speaking engagements, VIP Meet & Greets, autograph signings, product endorsement deals, celebrity golf tournaments and many more corporate hospitality events.
Current and retired celebrity athletes are available based on appearance fees, location or event type. With access to thousands of athletes available for corporate appearances, keynote speeches and product endorsements, we work within your budget to make your next event a big hit for your audience.
Our success is attributed to the relationships we maintain with our athlete clients, marketing agents and public relations companies. Our mission is to find the perfect sports celebrity for your customers, employees and clients based on your budget and overall corporate goal.