Every year, Kenny Clark just keeps getting better and better. In his fourth NFL season, as a 1st round pick out of UCLA, Clark has his sights set on a playoff berth for the Packers and a Pro Bowl selection outright for himself.
Kenny Clark Impressing Rodgers and Coaches
Currently, after four games, Clark is tied for third in tackles (17), third in sacks (1.5) with 7 sack yards, and tied for first with a forced fumble. After last season when he was named a Pro Bowl alternate, it is clear that Clark is improving his game and no less than his HOF quarterback is paying attention.

"I think one guy who is maybe the quietest, underrated star in this league is Kenny Clark. He does it all the time, but he doesn't do it with the boisterous, crazy loud celebrations or animated press conferences. He just goes about it and does his business."




Green Bay Packer QB Aaron Rodgers on Clark after win against Minnesota Vikings
Mike Pettine, the defensive coordinator for Green Bay, has given his defensive players more freedom to react to situations on the field as they develop, and Clark's evolution in knowing when to take chances and when to play more conservatively is a major reason why the Packers are eyeing a contract extension past 2020.
Connecting With Fans on the Kenny Clark Show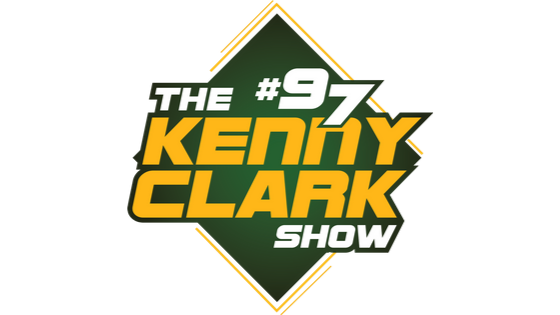 If you're a big fan of Kenny Clark, Mayfield Sports and the Green Bay Distillery would love to have you come out for "The Kenny Clark Show", a live radio show broadcast from the Distillery on Wednesdays from 6-7 PM. Doors open at 4:30 and weekly prizes are handed out. For those who can't make it in person, you can catch the show on Sports Radio 107.5 and 1400 The Fan.
Mayfield Sports Marketing
Mayfield Sports Marketing is proud to work with Kenny Clark and other current and former Green Bay Packers. Kenny is available for corporate events, grand openings, as well as fundraisers and golf tournaments. His winning personality and commitment to the community are what make him so popular at every event we do together.

If you're interested in having a star athlete at your next event, contact Mayfield Sports Marketing using our online contact form. Let us work with you to find just the right athlete for your business or nonprofit.