On Tuesday, April 12 we had a great time at the 5th annual Wisconsin Sports Awards put on by Good Karma Brands at The American Club in Kohler, Wisc.
The stars were out including Packers QB Brett Hundley, WR Ty Montgomery, Mike Daniels, Badger and NFL hopeful Joe Schobert, Bo Ryan and Barry Alvarez.  Some very talented professional athletes received awards that were much deserved, including our friend Mike Daniels, who won Professional Athlete of the Year.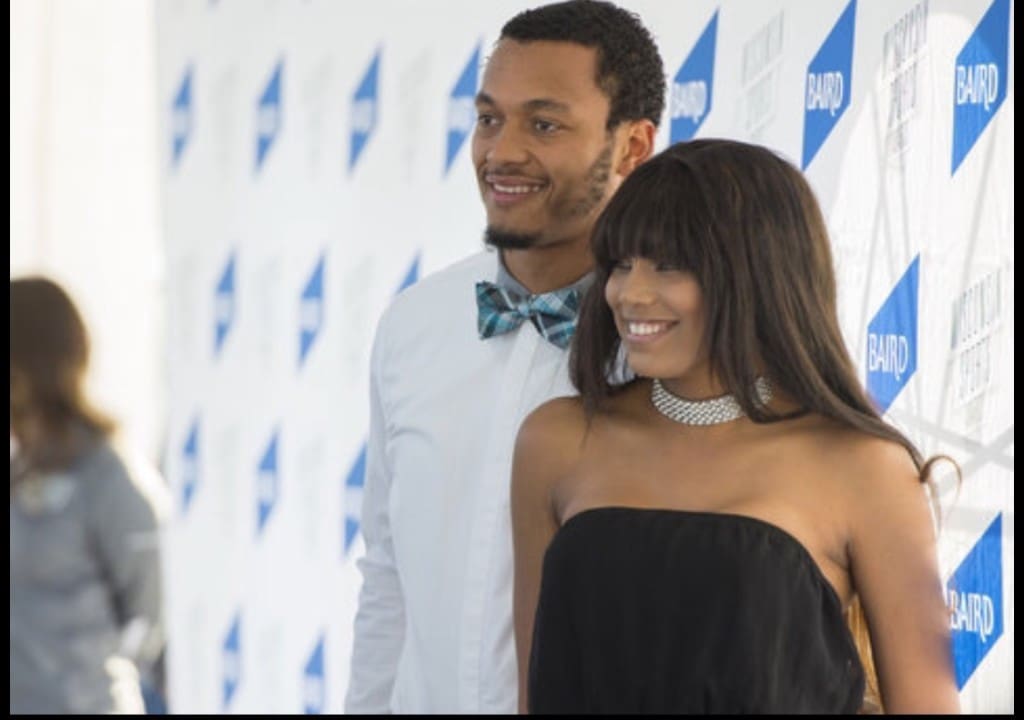 Daniels just earned a huge four-year contract extension with the Green Bay Packers that many fans are excited about, to say the least. In the 2015-16 season, Daniels had a total of 27 tackles, four sacks, one interception and one forced fumble.  He is a key player on the Packers' defense.
We want to thank the Wisconsin Sports Awards again for such a great and well put together event, we hope to see you next year!
To inquire about athlete appearances with players like Ty Montgomery, Mike Daniels, Brett Hundley and more, visit our Meet our Players page for more information. http://mayfieldsports.wpengine.com/meet-our-players/