Whether you're looking for a current star like Davante Adams of the Green Bay Packers or a Hall of Famer with endorsement experience like Brett Favre, finding the right athlete for your product endorsement can do a lot, such as:
help your business reach a larger audience
increase sales
promote your brand identity
increase your brand credibility and trust amongst consumers.
Of course, there are athletes that command top dollar when it comes to an endorsement deal. With the help of an experienced sports marketing agency, however, you can find an athlete to fit any budget.
What Do You Have To Offer?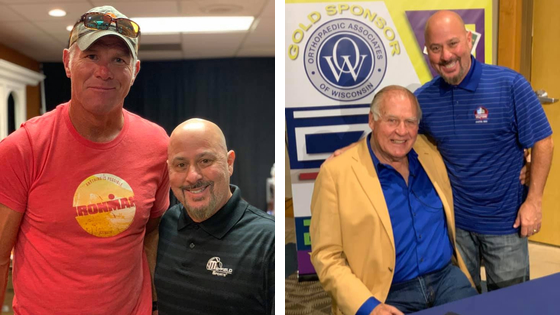 If you're trying to find an athlete to endorse your product, you need to offer something they might want. Have a great product? Celebrity athletes are just like the rest of us -- they like free stuff, too. Sharing some swag with an athlete is a way of letting them try your product, which could lead to an endorsement. At the least, you may get a social media shoutout (think of it as an unofficial endorsement!)

Many athletes have favorite causes and will usually go out of their way to make appearances or fundraise for them. By aligning your company with a cause or two, you are not only enhancing the positive image of your brand, but you are also creating common ground for an athlete to endorse your product or service. For example, did you know that every athlete that signs an endorsement deal with New Balance gets money and merchandise for use with their charitable endeavors?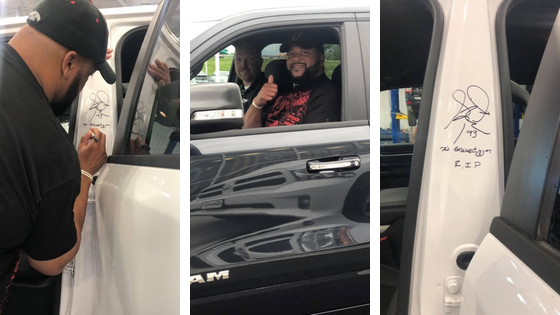 Also, consider the wisdom behind "minor stars are major draws". Many businesses want to have an endorsement, but don't have the budget for a major star. That's OK. Many athletes are looking to enhance their brand as well, so consider a beloved Hall of Famer such as Gilbert Brown or an up and comer such as Packers safety Darnell Savage.
Mayfield Sports Marketing Can Help
When it comes to finding the right athlete for your product endorsement, the best thing you can do is talk to a sports marketing expert who can help you clearly define your business goals. You're looking for a celebrity athlete that not only appreciates your product but also ties in with your brand identity and your overall message.

Mayfield Sports Marketing can help. With our extensive network of industry contacts and the relationships we've formed with numerous athletes across different sports leagues, we have something to offer everyone. Use our online contact form to let us know what you're in the market for and Mark Mayfield will work his magic for your business.

Don't let opportunity pass you by! Contact Mayfield Sports Marketing today and let us help you find just the right celebrity athlete for your next product endorsement!