Mayfield Sports congratulates Alvin Kamara, Melvin Gordon, Davante Adams, and Xavian Howard for their inclusion on the NFL Network Top 100 Players of 2020 list. The list is voted on by NFL players themselves and revealed during the preseason. We're proud to have these players on the Mayfield Sports team!
Xavian Howard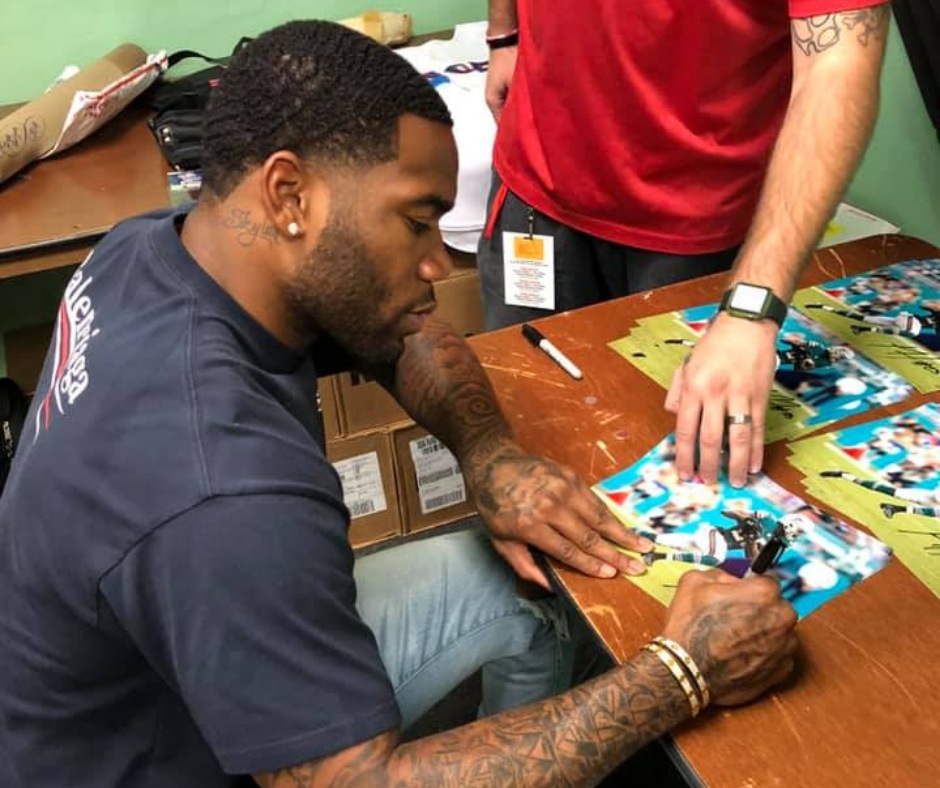 Xavian Howard is ranked #55 on this year's NFL 100. As the starting cornerback for the Miami Dolphins, Howard continues to get national recognition for his stellar play. In fact, longtime NFL cornerback DeAngelo Hall recently told NFL Network he believes that there is no better cornerback in the league than Howard right now.
After a seven interception season in 2018 and a Pro Bowl invitation, Howard is set to make a difference in Miami in his fourth NFL season.
Davante Adams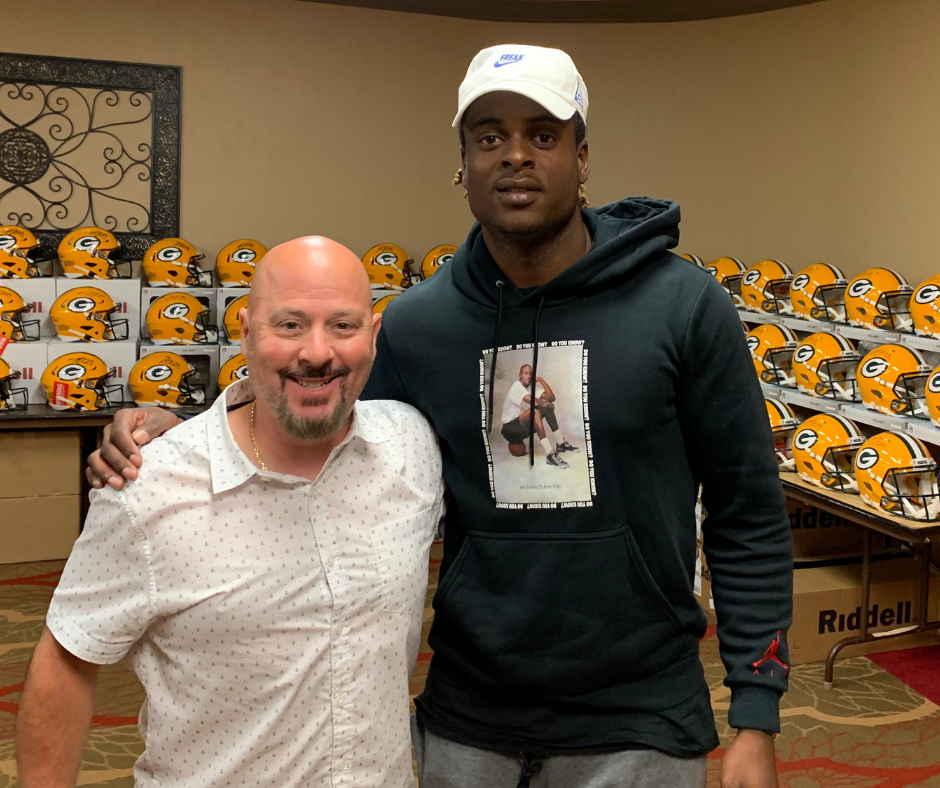 Moving up 10 spots from his ranking last year, Green Bay Packers wide receiver Davante Adams finds himself ranked #35 on this year's NFL 100 list. Aaron Rodgers' go-to offensive weapon had his best season ever last year with 111 receptions and 13 touchdowns. 
In five seasons with the Packers, he's been making his mark on the record books. Last season, he was one catch away from tying Sterling Sharpe's single-season record and was only 133 yards short of Jordy Nelson's single-season yardage record. Adams has gone to the Pro Bowl each of the last two seasons.
Melvin Gordon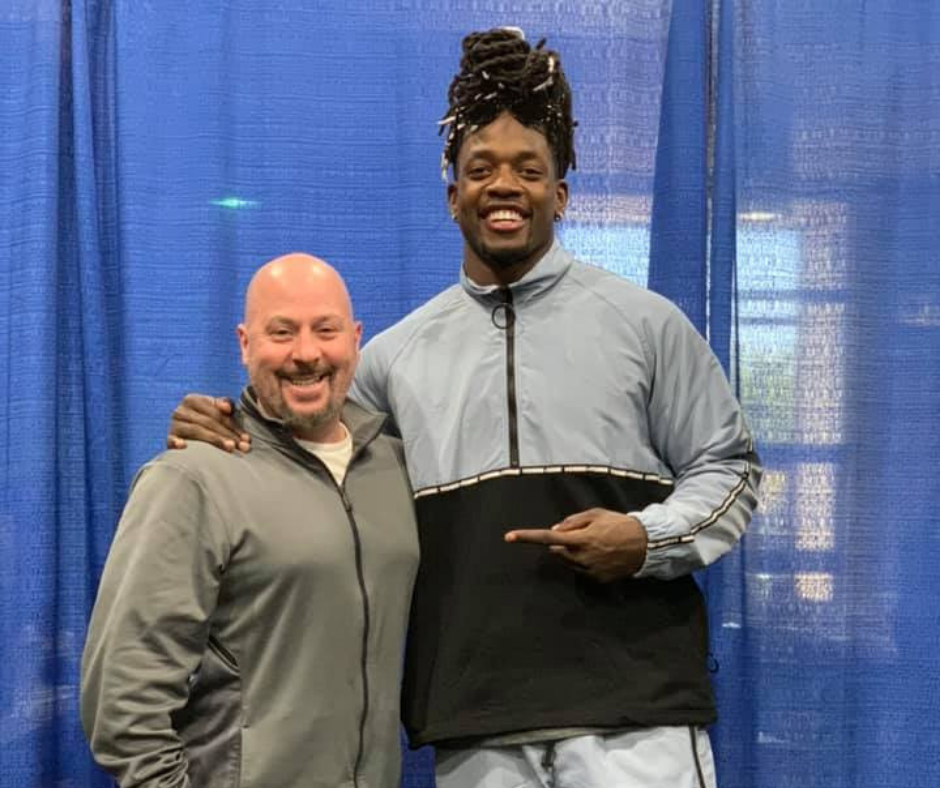 While Melvin Gordon works out his contract with the Los Angeles Chargers, both he and the team celebrated his inclusion at #34 on this year's NFL 100 list. In each of the last three seasons, Gordon has managed to put up over 1,000 yards and no less than 10 touchdowns. 
The former Wisconsin Badger joins a long list of Wisconsin greats to make the NFL 100 cut, including players such as Russell Wilson and two Watt brothers. According to Pro Football Focus, one of the things that makes Gordon so special is his outstanding athleticism. Last season, he forced a missed tackle every 4.3 rushing attempts, ranking second in the league amongst running backs.
Alvin Kamara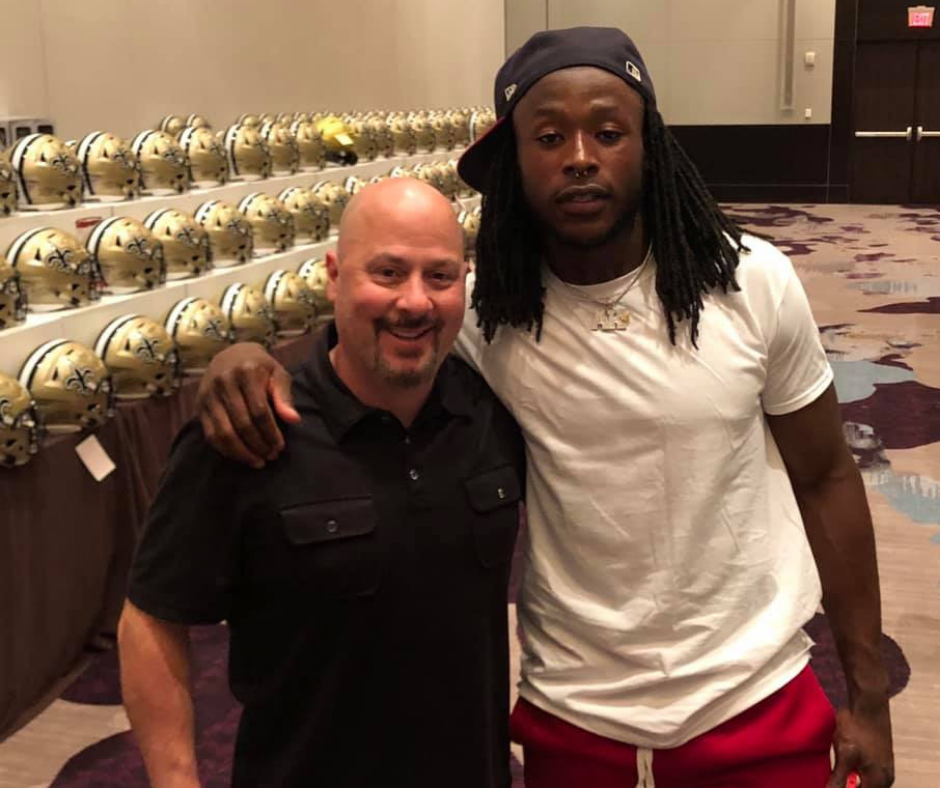 When Alvin Kamara was drafted by the New Orleans Saints two years ago in the third round, many pundits suggested he was just a backup for Mark Ingram at running back. Turns out, Kamara was the NFL Offensive Rookie of the Year, and after a stellar second season, he earns the #14 spot on this year's NFL 100.
Kamara has made the Pro Bowl both of his NFL seasons. He is both a rushing and catching threat. Last season, not only did he rush for 883 yards and 14 touchdowns, he also caught 81 passes for 709 yards and 4 touchdowns. How potent is the Saints offense? Two other players, Drew Brees and Michael Thomas, also made the Top 15. 
Mayfield Sports is proud to work with all these players and many more to create exciting speaking, endorsement, and appearance opportunities. If you'd like to arrange a celebrity athlete appearance for your next engagement or event, contact us using our online contact form. Be a part of a winning team and let us help you bring a championship spirit to your next event!