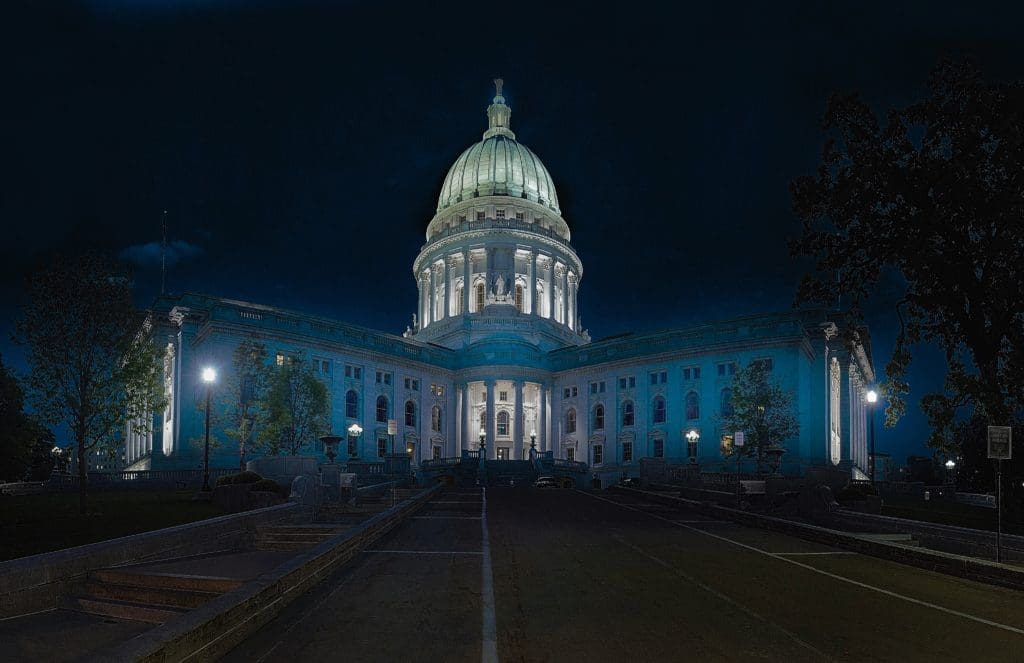 There are very few people on earth who are as motivated, inspiring and hardworking as athletes. People all over the globe look up to their favorite players. They aspire to achieve their dreams, to work towards their goals - because athletes give them hope.
Which makes athletes the exact people that you should have talking to your staff. Each member of your team applied for a job on your team because they are driven to achieve. Your team is looking to grow in their careers, they are looking to grow as people, and they want to make a difference.
Guest Sport Stars at Madison Corporate Events
You probably have team meetings and staff training. You probably even have motivational days and team building too. But, when you look at how a sports team work together, they are the epitome of how to make a group of people work as one to achieve a single goal.
Sports stars are walking bastions of synergy.
synergy
/ˈsɪnədʒi/
noun
1. the interaction or cooperation of two or more organizations, substances, or other agents to produce a combined effect greater than the sum of their separate effects.
So imagine that you had access to a range of football stars to talk at your next motivational event? In fact, imagine planning a motivational event with NFL players on the podium. Mayfield Sports Marketing can make that a reality for you.
Mayfield Sports Marketing is all about the client. We put your business needs and goals first and match them with the right sports stars.
Schedule an Event with Mayfield Sports Marketing
If you are a business in Madison, looking to give your team a phenomenal experience, to boost motivation, to really bring home the message about how powerful teamwork is - then get in touch with a representative today. 262-366-8188