Mayfield Sports Marketing is a full-service, athlete speaker agency, sports speakers' bureau and athlete marketing agency. Our expertise extends from athlete endorsement deals to booking athletes as keynote and motivational speakers.
Mayfield Sports works with popular current and former Green Bay athletes including Randall Cobb, Eddie Lacy, Richard Rodgers, James Jones, Jeff Janis, Jake Ryan, Gilbert Brown and many more.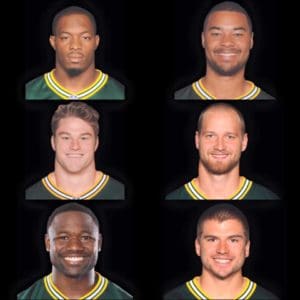 Past events that Mayfield has brought players to include live radio interviews, nonprofit fundraisers like bowling tournaments, public autograph sessions, corporate events and association conventions.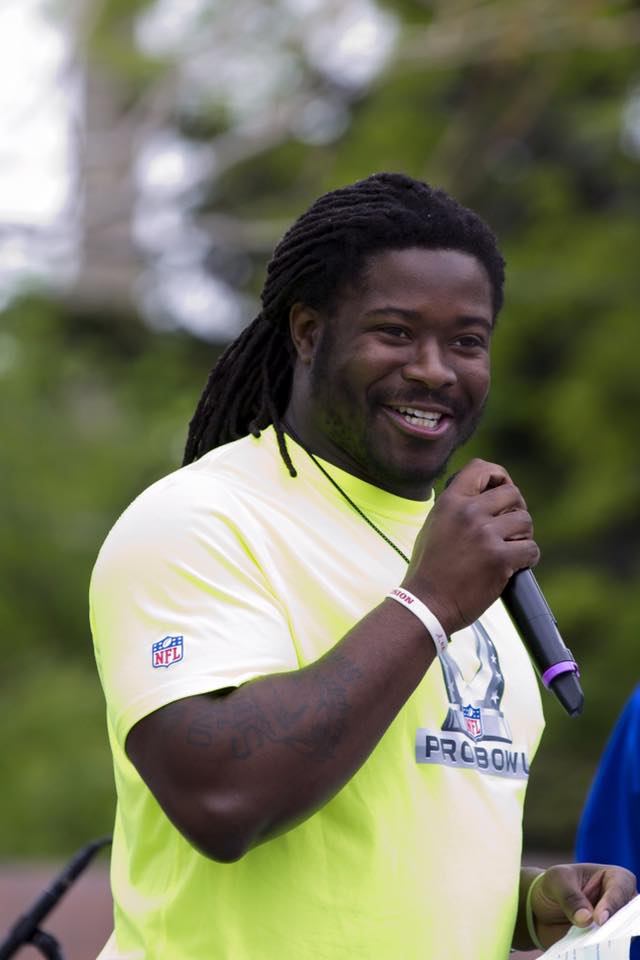 If you would like to have a professional Green Bay player at your next event, visit our Quick Quote page and we can help you find the perfect athlete for your event!
Also, be sure to check us out on Facebook and Twitter to see some of our past events!