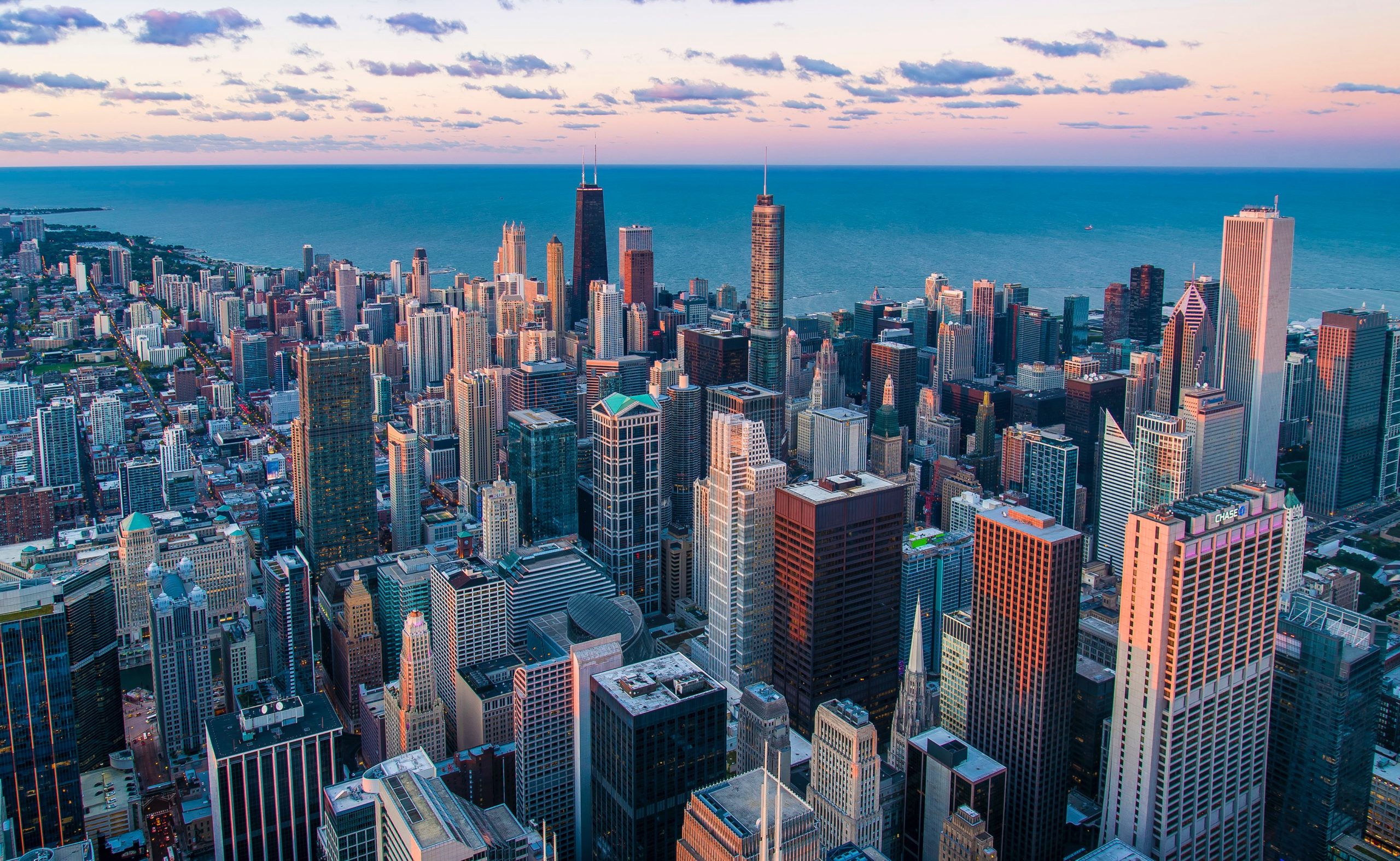 For anyone running a Chicago business or not-for-profit right now, always aiming for the win is vital. Without a competitive spirit, a focus on the end goal, and a knowledge of what it takes to get there, you don't stand a chance at staying above the market or impressing customers the way you'd like.
Instead of forever struggling to show yourself to the world, why not let a top-name sporting personality do it for you? With a competitive spirit and winning streaks of strength recommending them, a sports star appearance in Chicago and beyond could be just the thing you need to leave a lasting impression. And Mayfield Sports Marketing can make that happen!
What Mayfield Sports Marketing can do for You
Operating across the nation, we at Mayfield Sports Marketing know there's nothing like a star appearance for adding glamor to any event. Whether you're planning motivational speeches for your staff or a not-for-profit party with wow-factor, our team is on hand to help you.
Since 2005, we've provided results companies can trust thanks to our big-name sport and celebrity listings. With our client-first approach, we'll work with you every step of the way to meet your goals and budget alongside our portfolio stars, including -
Yasmani Grandal
Brian Urlacher
Dick Butkus
Mike Ditka
And many others
One thing's sure; you don't have to suffer through lackluster Chicago events that fail to impress your audience any longer. Just give us a call on 262-366-8188 to get the star-studded wow-factor you've been looking for all along.